Struggling to find where to buy PS4 right now? So is everyone else. Thankfully, we've got the scoop on where PS4 stock remains. 
This week may still be about how the PS5 is rarer than a winning lottery ticket, but as Cyber Monday draws to a close, it seems that the PS4 (both Slim and Pro) are quickly becoming just as rare of a find. Weird, right? The PS5's scarcity was predictable, but the PS4's was not. 
So, where can you buy a PS4 console? Usually, the most reliable source is Sony itself, which had the PS4 Slim for $299/ PS4 Pro for $399 earlier. Sadly, Sony's sold out of units when we last checked on Tuesday morning (Dec. 1). Many other retail sites that still have stock are over-pricing. A handful of retailers — Gamestop and Target primarily — match Sony's pricing when the console's in stock.
Need a PS4 today? Your best bet for in-stock, MSRP-priced PS4s is Gamestop, at the moment, at least when it comes to the Pro model.
Places like Amazon and Best Buy simply don't have regular stock of PS4, so you won't have much luck buying the console there. And if you're looking at where to buy PS5… well, good luck. That's rarer than hen's teeth right now. Same deal if you're looking at where to buy Xbox Series X.
Where to buy PS4: Quick links and latest updates
Where to buy PS4: Latest stock updates 
Sony itself doesn't have stock of its own consoles, unfortunately. However, the console maker has a Cyber Monday sale currently going on for games and accessories. This is your best bet if you're trying to find Cyber Monday PS4 deals.
Our latest check has seen the PS4 Pro come back in stock at Walmart, but it's more than $100 over what you should pay. At Walmart, the PS4 Slim is also back in stock, but $150 more than the usual $299 price you'd pay elsewhere.
GameStop has the PS4 Slim and PS4 Pro in stock, thankfully at their normal MSRPs. Buying refurbished models at GameStop (and the retailer tries to push you in that direction) can lower the price a little. 
Inventory elsewhere may vary based on location, especially with Target, which is offering the PS4 Pro only in stores. In other words, you've got to go pick it up yourself.
Amazon is selling the PS4 Slim and PS4 Pro through resellers and prices vary wildly depending on whether the model is new or used. 
Where to buy PS4: Key dates
With Sony focused on this month's PS5 release, you'd think that finding stock of the PS4 would be easier. Sadly, it's likely to be difficult for the rest of the year. 
Some retailers may have held back PS4 stock for Cyber Monday, as there does seem to be a bit more in inventory today. But if you see a deal live, snap it up.
Sony itself seems to be the best place to secure a PS4 if you're looking to pick one up at the moment. The console is still in production, though it's likely that Sony has shifted its focus  toward getting as many PS5 consoles on shelves as possible, which will make finding the humble PS4 even harder.
PS4 at Sony
Sony is still selling PS4 consoles during the Cyber Monday sales, although it is limiting purchases to one per household. It even has its own game sale on at the moment, so you can get The Last of Us Part II for just $30 to go with your new console. 
PS4 Slim: $299 at Sony
You can order the PS4 Slim directly from Sony, with free shipping on orders over $350. Add a couple of games to this and you'll be all set. View Deal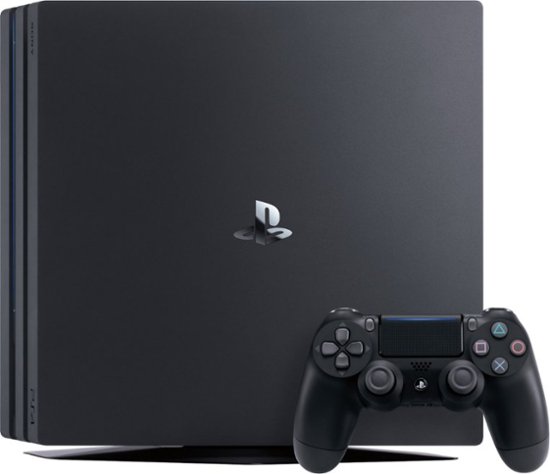 PS4 Pro: $399 at Sony
You can also get the powered-up version, the PS4 Pro, directly from Sony. This model costs enough to qualify for free shipping by itself too. View Deal
PS4 at Amazon
We've not heard anything to suggest that Amazon will be restocking the PS4 over the weekend before Cyber Monday, but we'll keep you posted.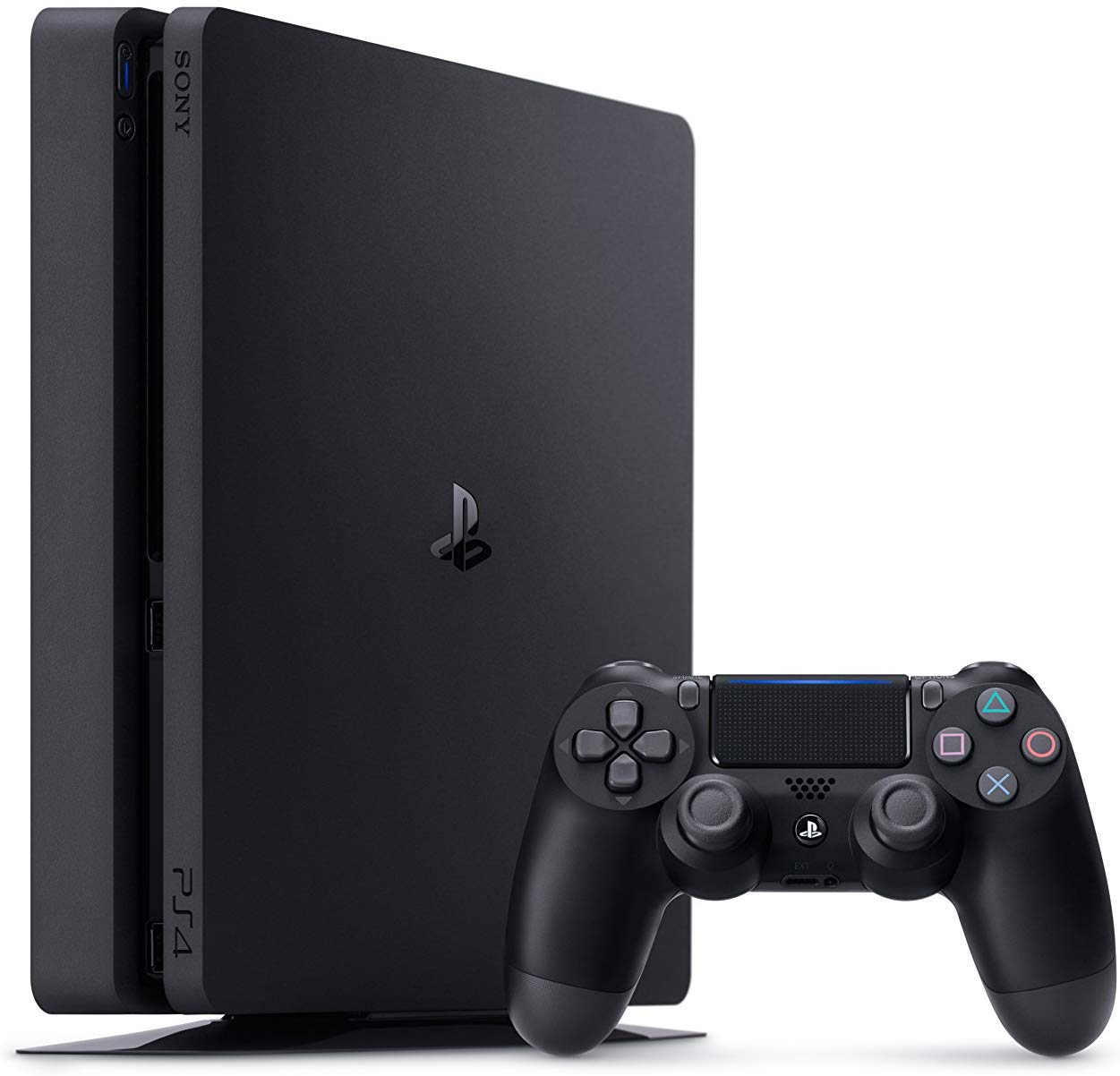 PS4 Slim: $299 at Amazon
Amazon is currently out of stock of the PS4 Slim, though you can find it being sold via (overpriced) third party sellers. View Deal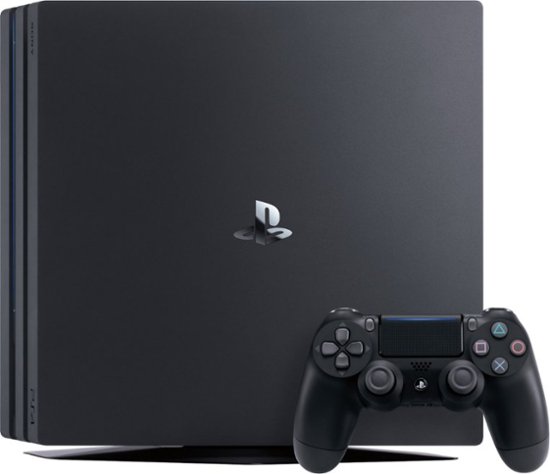 PS4 Pro: $399 at Amazon
Amazon also normally stocks the PS4 Pro, but it is currently out of stock. As with the PS4 Slim, third-party resellers are jacking up the prices even on used models.View Deal
PS4 at Best Buy
We were running out of hope for Best Buy, but as of our latest check, the Slim is now back in stock, although numbers are low. The Pro is still sold out. PS5 stock has also been coming in and out.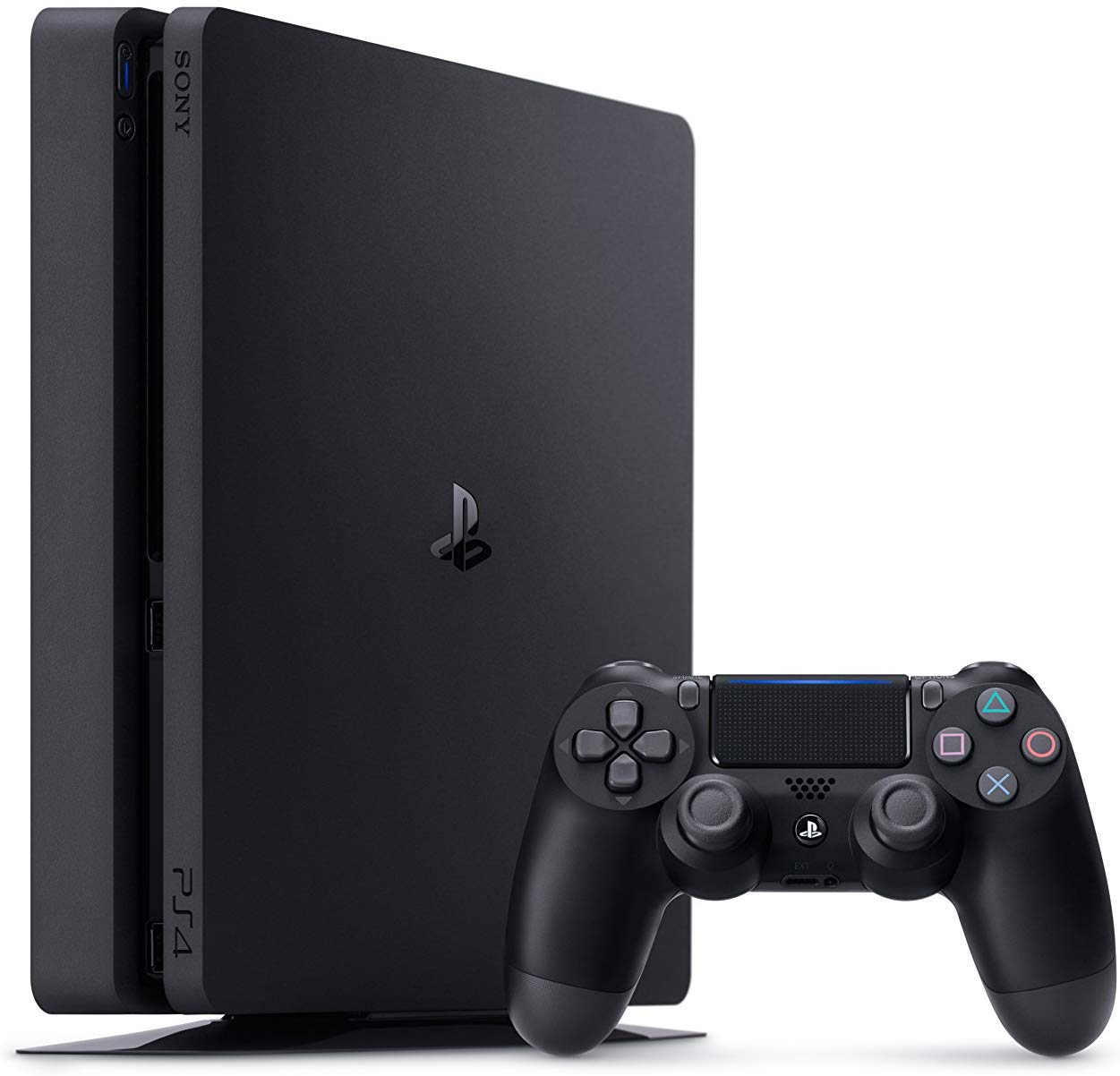 PS4 Slim: $299 at Best Buy
Best Buy has a few PS4 Slims back in stock. You'll have to order it directly from the nearest brick-and-mortar Best Buy that has it. View Deal
PS4 at Walmart
Walmart was out of stock but has since bounced back. You can get both models at Walmart now, although it's likely these will disappear quickly. Another catch — each is being sold at more than $100 over the normal retail price, and Sony may be a better bet.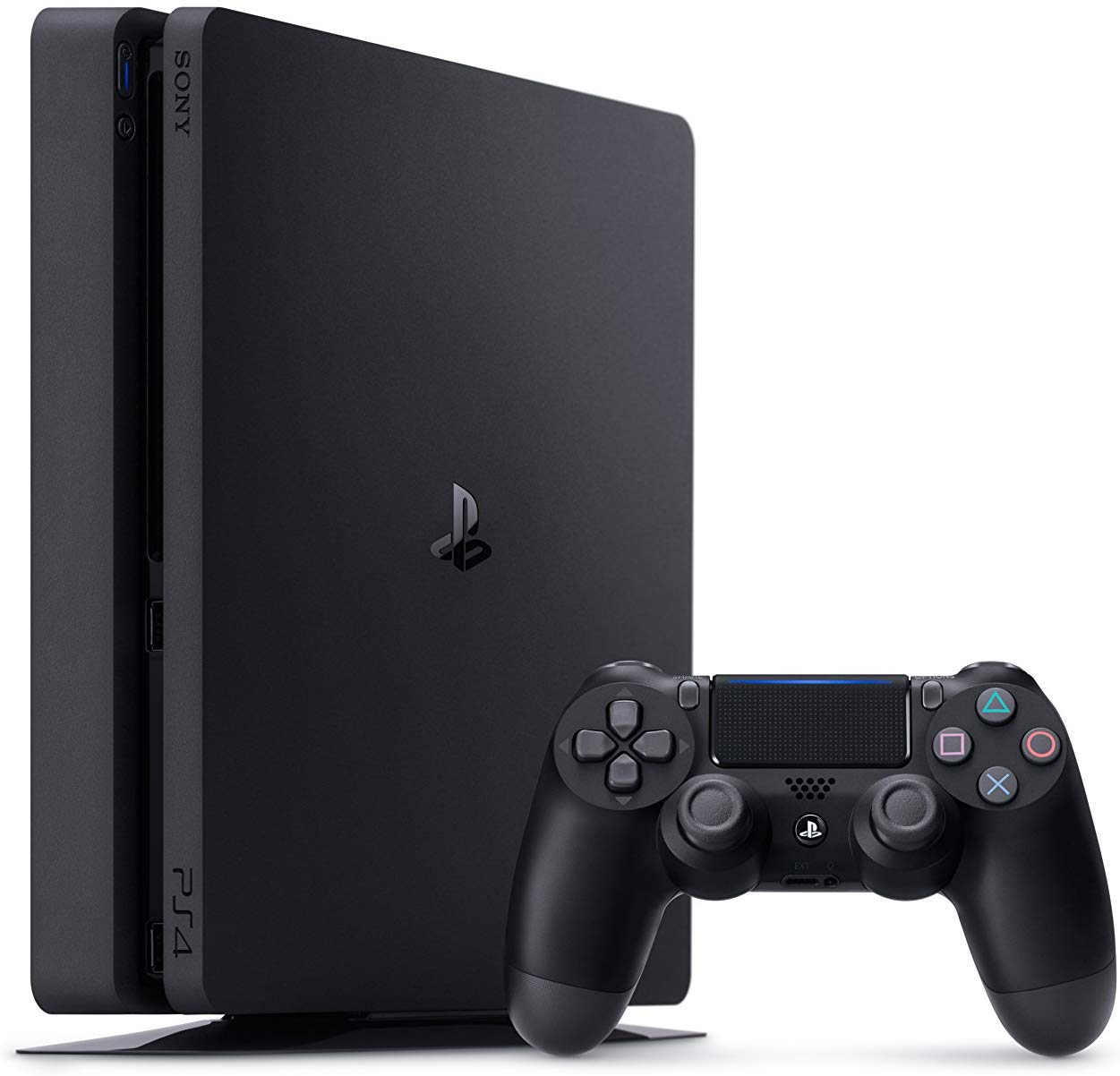 PS4 Slim: $447 at Walmart
Walmart has the PS4 Slim back in stock, but you'll be paying a markup of more than 50%.View Deal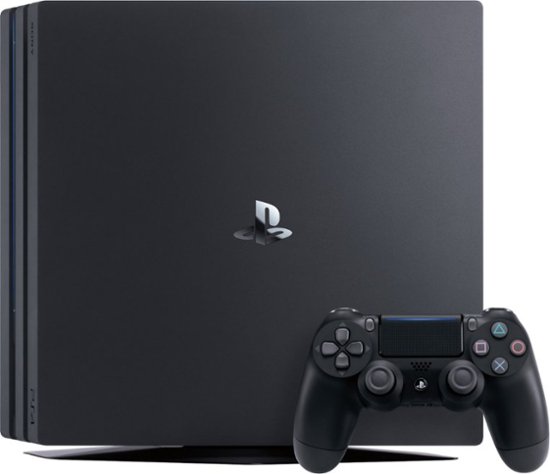 PS4 Pro: $508 at Walmart
The PS4 Pro is also back in stock at Walmart, and this time the markup on the normal price is "only" 25%.View Deal
PS4 at Gamestop
As of this moment, GameStop is one of your best options for finding the PS4. The PS4 Slim was temporarily available only as a refurbished model, but new units are back in stock now.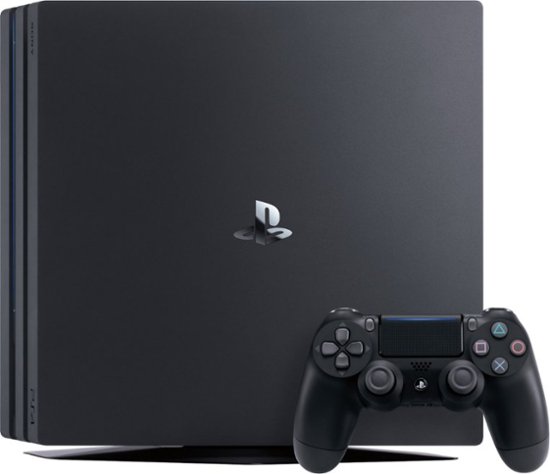 PS4 Pro: $399 @ GameStop
You can find the 1TB and 2TB models of the PS4 Pro at GameStop, which is charging the same prices you'll find at Sony. This makes GameStop a compelling alternative if you want a PS4 right now.View Deal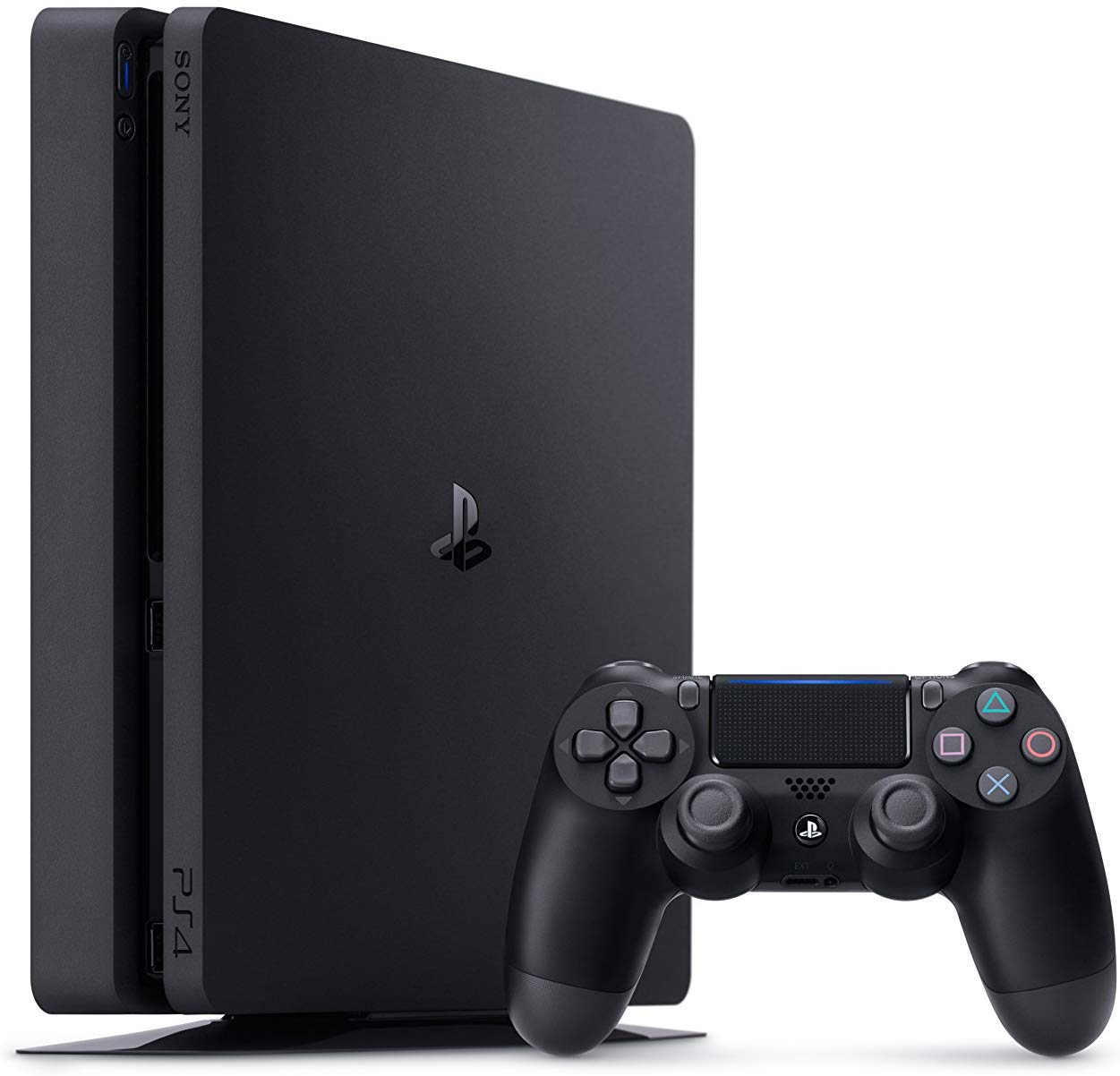 PS4 Slim: $299 at GameStop
GameStop has the 1TB version of the PS4 Slim new and refurbs of the PS4 Slim 500GB for $279.View Deal
Shop more Cyber Monday sales